 Cooking is our passion...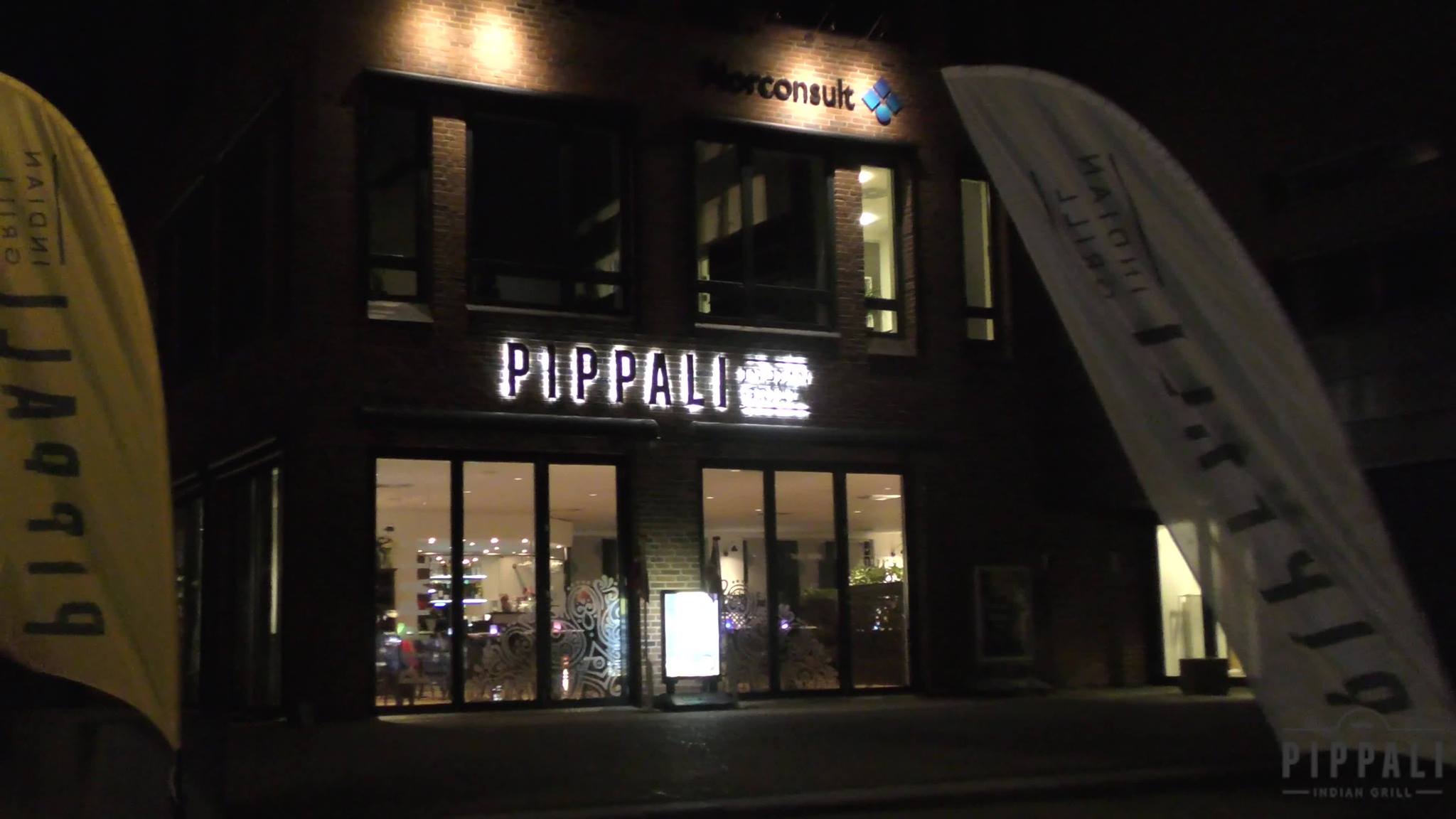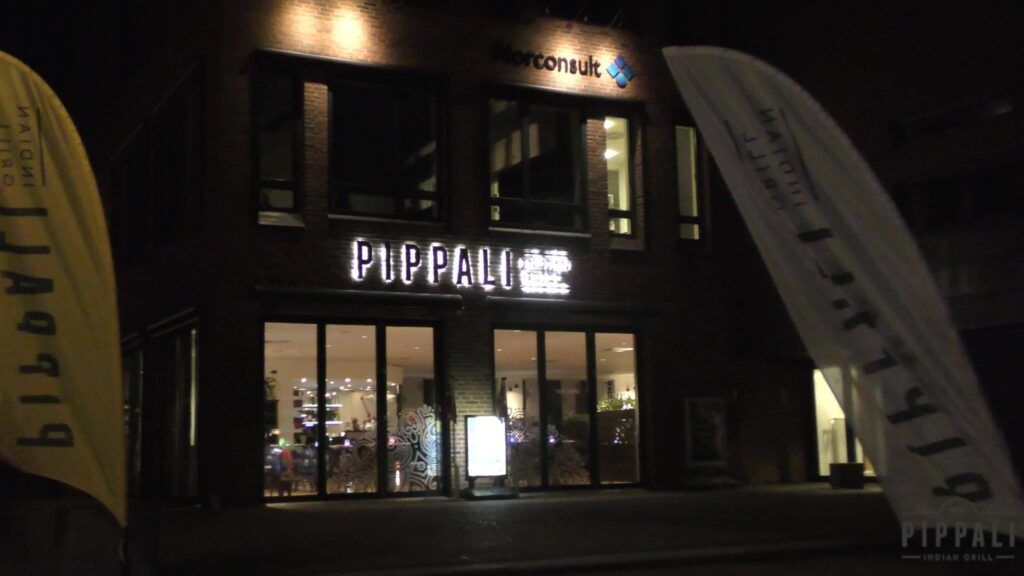 At Pippali you can experience authentic Indian food, that pleases your taste buds and takes you on an exciting journey through the Indian kitchen.
Explore our menu which o ers a range of spicy, sweet and hot dishes in perfect harmony.
We are looking forward to welcoming you at Pippali.
Complement your meal with refreshing and exotic cocktails.
Our bartender is ready to stir up a delicious cocktail for you and your company – that will make the evening a little more exciting.

neeraj bhushan
7. Marts, 2022.
I recommend Pippali to all my guests. It is No. 1 place to go for authentic Indian food. I love their sizzlers.
Patrick Klausen
1. Marts, 2022.
Rigtig god mad. Men pas på med at bestille stærk med mindre du virkelig mener det. Maden er rigtig god men en jyde som mig vil nok mene maden er lidt for dyrt 🙂
Flemming Seerup
28. Februar, 2022.
Rigtig god indisk mad. Hyggelig restaurant og god service.🌞🌶🥘🍲
Sachin Dhankhar
23. Februar, 2022.
Best authentic Indian food
dema69 jee
23. Februar, 2022.
Harwinder Singh
23. Februar, 2022.
Super lækker mad, noget af det bedste indiske vi har smagt. Hyggeligt sted og kæmpe anbefaling herfra.
Amjad Shah
23. Februar, 2022.
Dejligt hyggeligt sted god betjening og det bedste er maden smager rigtig godt
Rahul Chopra
23. Februar, 2022.
haider bashir
23. Februar, 2022.