Food is best enjoyed in the company of others – whether this may be at our restaurant or at your location.
Celebrate your next gathering at Pippali and invite your guests to a taste experience beyond the usual. Enjoy delicious Indian food in cozy surroundings.
Celebrate your birthday, wedding, company lunch, confirmation or other events at Pippali.
We can serve companies up to 120 people.
Our friendly service will make sure to treat you and your guests to a great dining experience.
You will find good parking facilities close to the restaurant, which makes it easy for you and your guests to arrive.
Contact us or drop by for a chat about the possibilities and experience the atmosphere in the restaurant.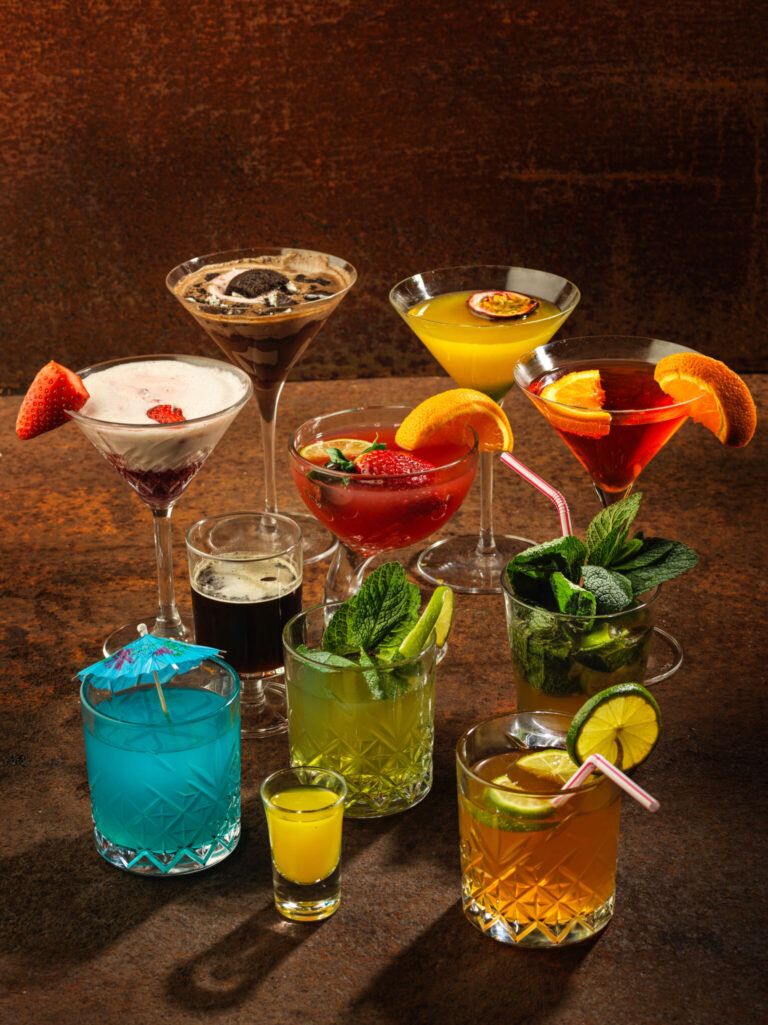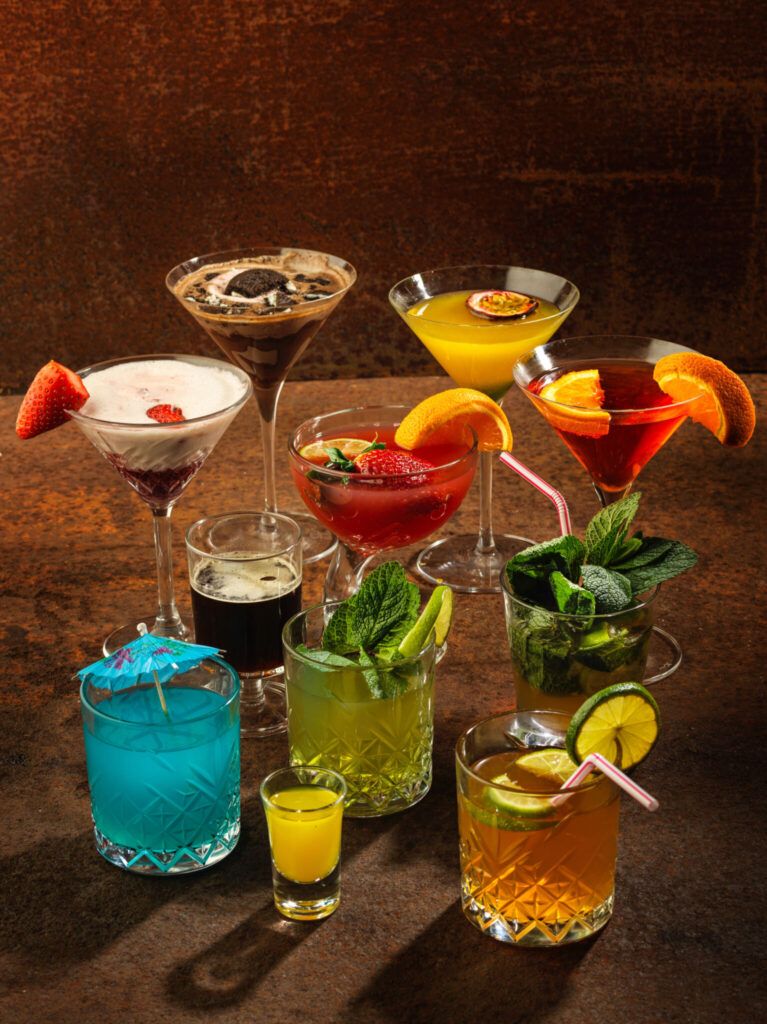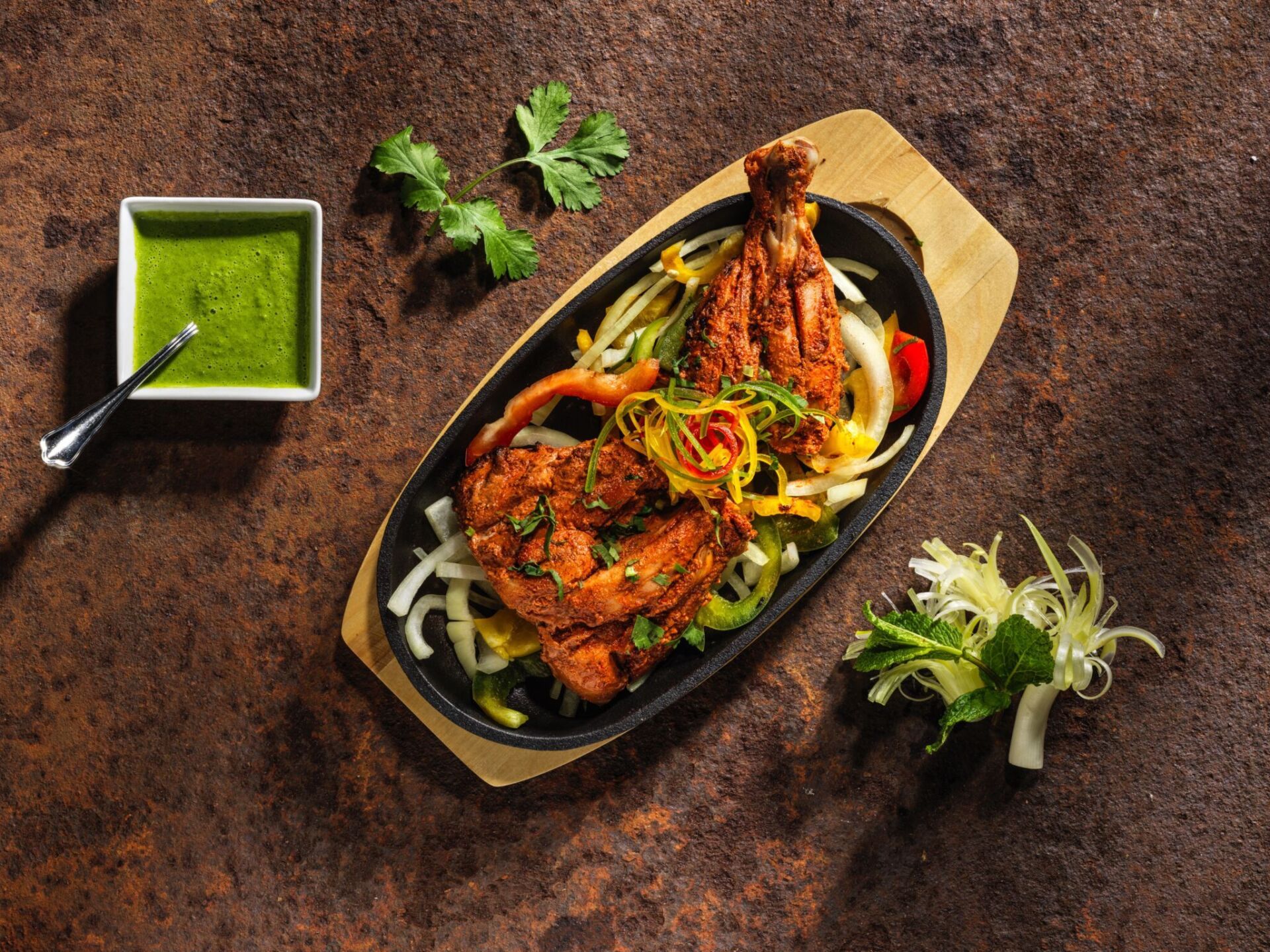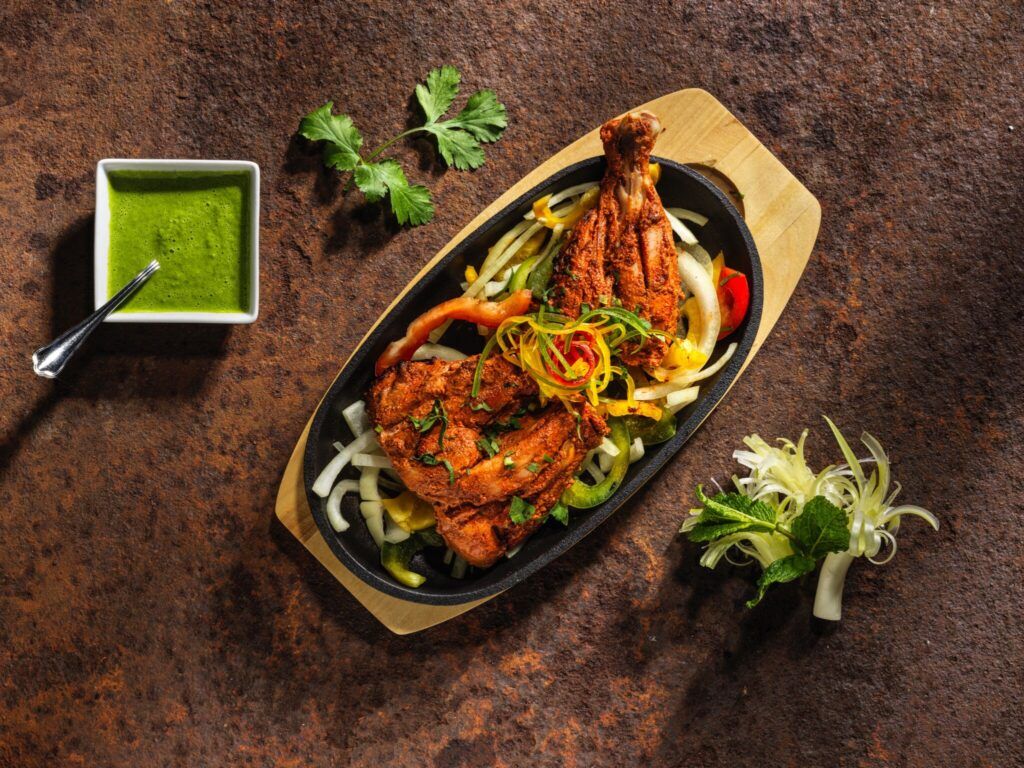 Are you planning a dinner party and want to invite your guests to a unique Indian dining experience, we will gladly throw around our pots and pans.
Together we will create a menu that meets your wishes.
We will deliver your order freshly prepared and right to your doorstep.
Contact us or drop by for more information.
"We are passionate about our cooking and the taste experience is our focus. We prepare the food with love and only from carefully selected ingredients. Our goal is to serve Indian food like only the Indians do it."