Food is best enjoyed in the company of others – whether this may be at our restaurant or at your location.
Celebrate your next gathering at Pippali and invite your guests to a taste experience beyond the usual. Enjoy delicious Indian food in cozy surroundings.
Celebrate your birthday, wedding, company lunch, confirmation or other events at Pippali.
We can serve companies up to 120 people.
Our friendly service will make sure to treat you and your guests to a great dining experience.
You will find good parking facilities close to the restaurant, which makes it easy for you and your guests to arrive.
Contact us or drop by for a chat about the possibilities and experience the atmosphere in the restaurant.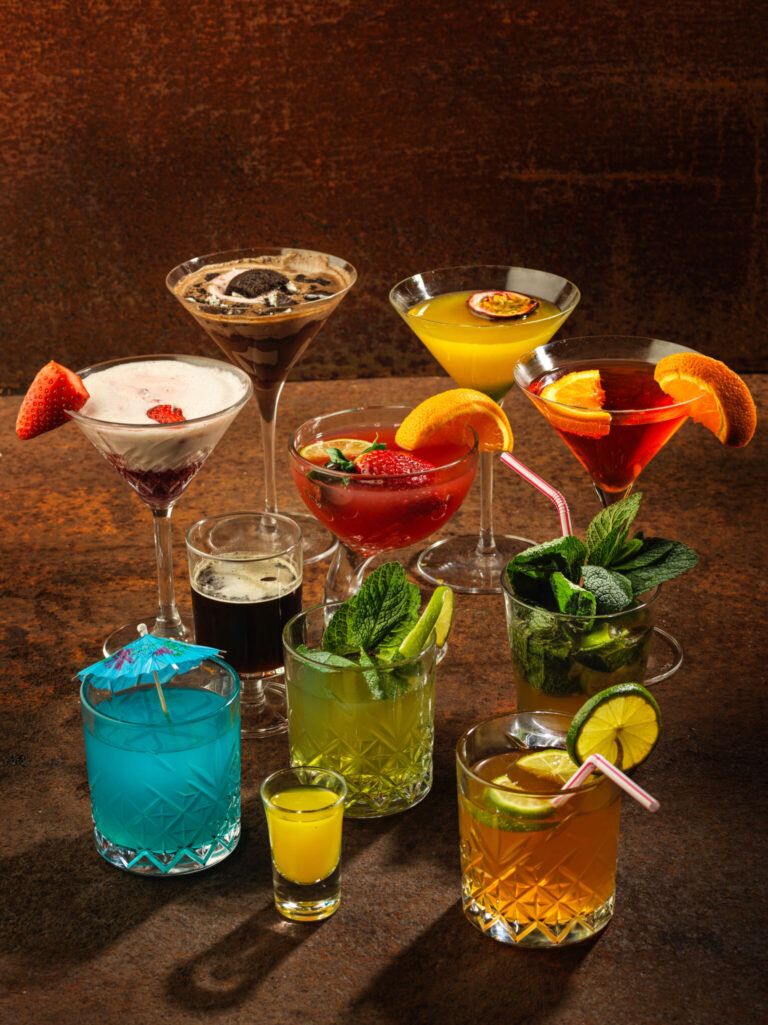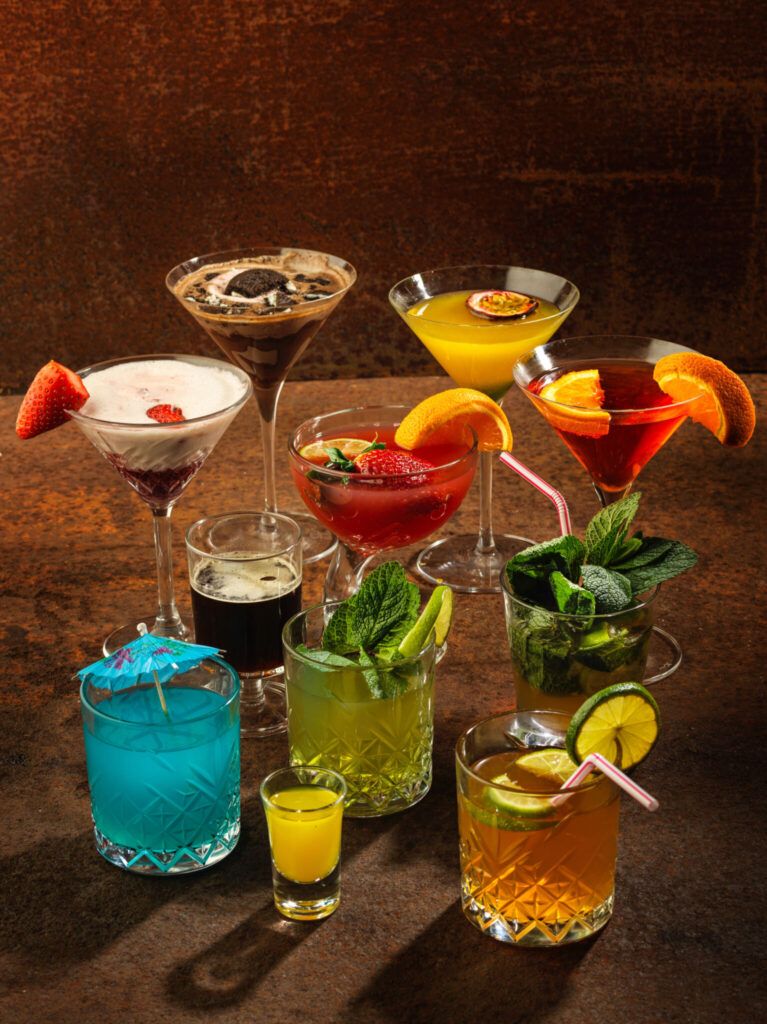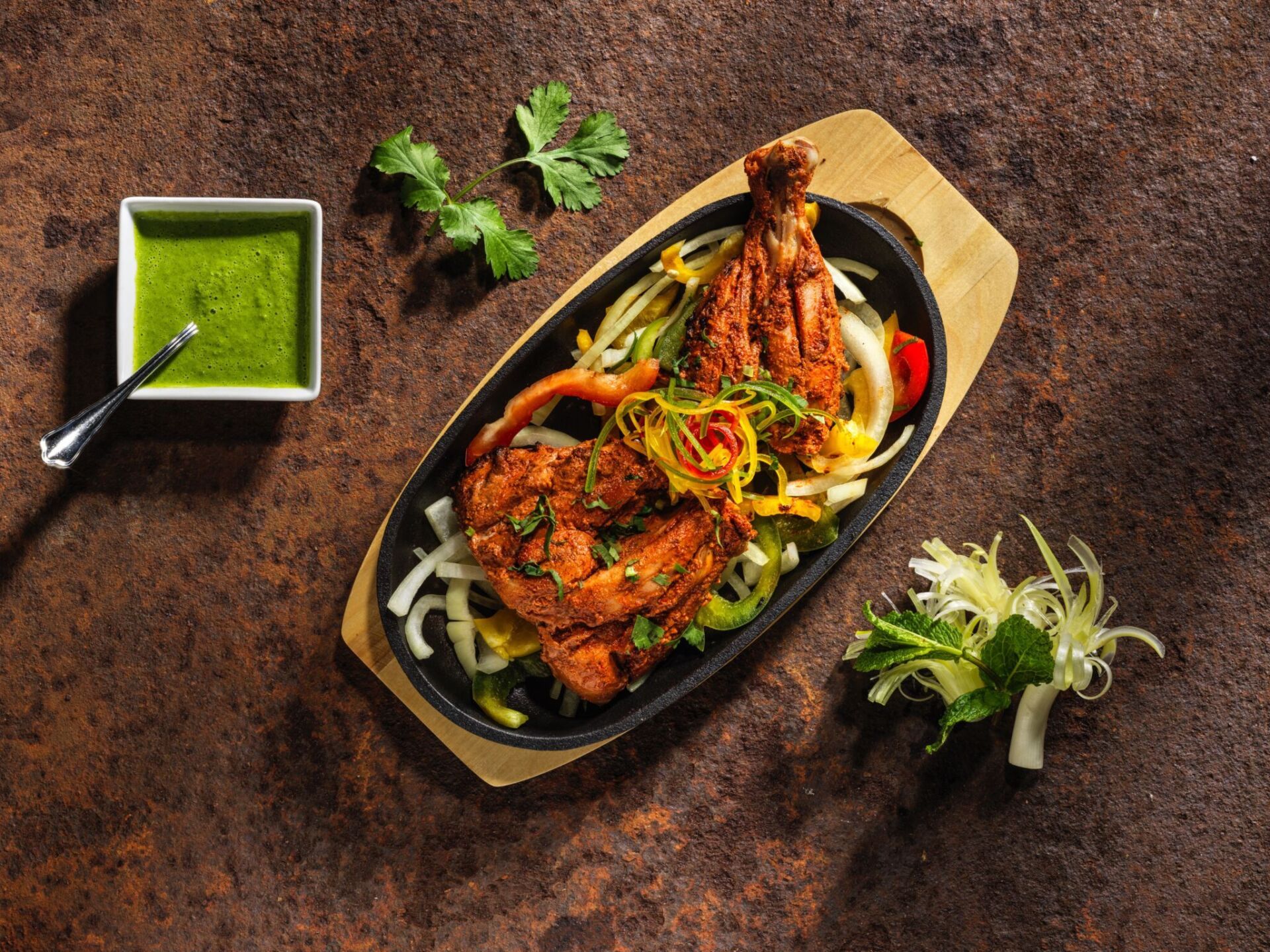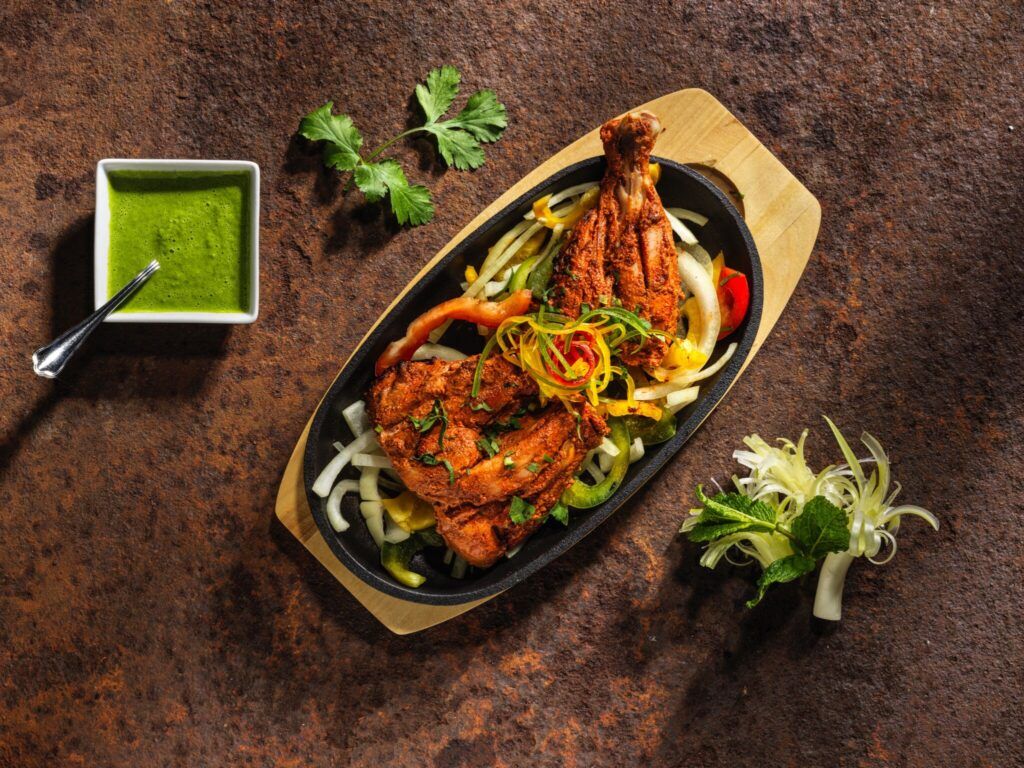 Are you planning a dinner party and want to invite your guests to a unique Indian dining experience, we will gladly throw around our pots and pans.
Together we will create a menu that meets your wishes.
We will deliver your order freshly prepared and right to your doorstep.
Contact us or drop by for more information.
"We are passionate about our cooking and the taste experience is our focus. We prepare the food with love and only from carefully selected ingredients. Our goal is to serve Indian food like only the Indians do it."

Pau Jensen Escobairo Brillas
21/02/2022
anbefaler
Bedste indisk mad jeg har fået
Pia-Lis Jensen
21/02/2022
anbefaler
Vi fik nogle fantastiske forretter, lækre hovedretter med kylling og lam. Sprøde lækre pappadums og virkelig gode hvidsløgs nanbrød. Og mango lassi der ikke var for søde. Herudover super betjening. Vi kommer snart igen.
Henrik Ørholst
10/12/2021
anbefaler
Fremragende mad, og autentisk. En af de bedste Butter chickens nogensinde
Kenneth Ditmar Hansen
11/10/2021
anbefaler
God Indisk mad, I top klasse kan anbefales
Magdalena Haman
08/09/2021
anbefaler
Finally got delicious Indian food in the suburbs! Actually, it's even better than from most places in Copenhagen. I had dahl and palak paneer - both very tasty and not too greasy. looking forward trying more dishes.
Peter 'Pi' Laurent
03/09/2021
anbefaler
God mad. Fin stemning. Husk at bede om at få det 'Inder stærkt' hvis du vil have det rigtigt stærkt
anbefaler
Rigtig god mad til fornuftige priser. Venlig betjening 👍
Kasper Erbou Hansen
11/07/2021
anbefaler
Fantastisk god indisk mad. Faktisk så godt at Pippali er strøget lige ind som den bedste indiske restaurant jeg har været på i Danmark. Min kone og jeg fik perfekt afstemt cremet Butter Chicken og Pippalis Lamb Special der var skarp og dyb i smagen, grill bagte naanbrød og fantastisk chutney. Selv mango lassi'en var en oplevelse. Tak for en super lækker oplevelse - det er helt sikkert ikke sidste gang vi spiser der!!
neeraj bhushan
7. Marts, 2022.
I recommend Pippali to all my guests. It is No. 1 place to go for authentic Indian food. I love their sizzlers.
Patrick Klausen
1. Marts, 2022.
Rigtig god mad. Men pas på med at bestille stærk med mindre du virkelig mener det. Maden er rigtig god men en jyde som mig vil nok mene maden er lidt for dyrt 🙂
Flemming Seerup
28. Februar, 2022.
Rigtig god indisk mad. Hyggelig restaurant og god service.🌞🌶🥘🍲
Sachin Dhankhar
23. Februar, 2022.
Best authentic Indian food
dema69 jee
23. Februar, 2022.
Harwinder Singh
23. Februar, 2022.
Super lækker mad, noget af det bedste indiske vi har smagt. Hyggeligt sted og kæmpe anbefaling herfra.
Amjad Shah
23. Februar, 2022.
Dejligt hyggeligt sted god betjening og det bedste er maden smager rigtig godt
Rahul Chopra
23. Februar, 2022.
haider bashir
23. Februar, 2022.