 Cooking is our passion...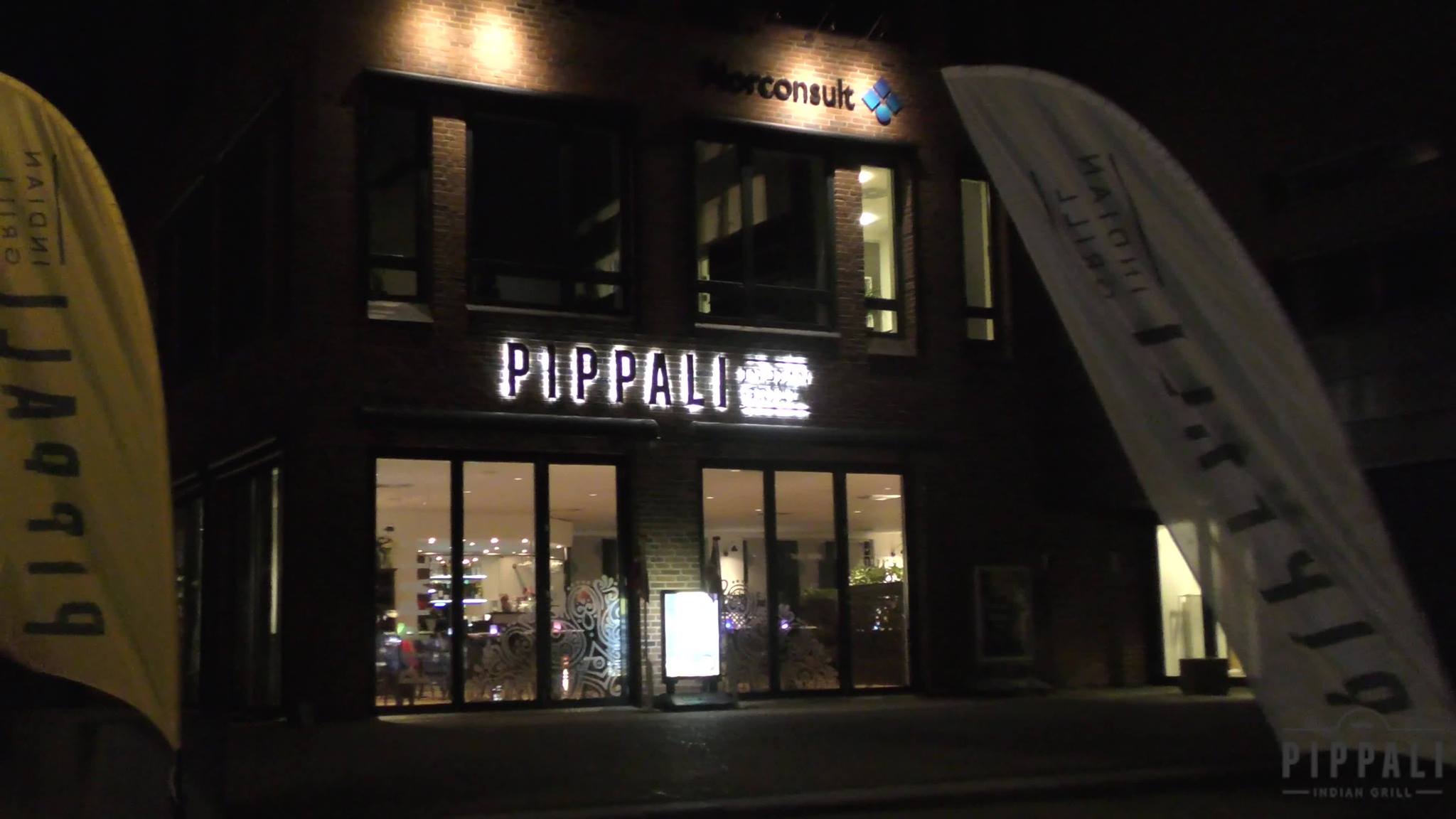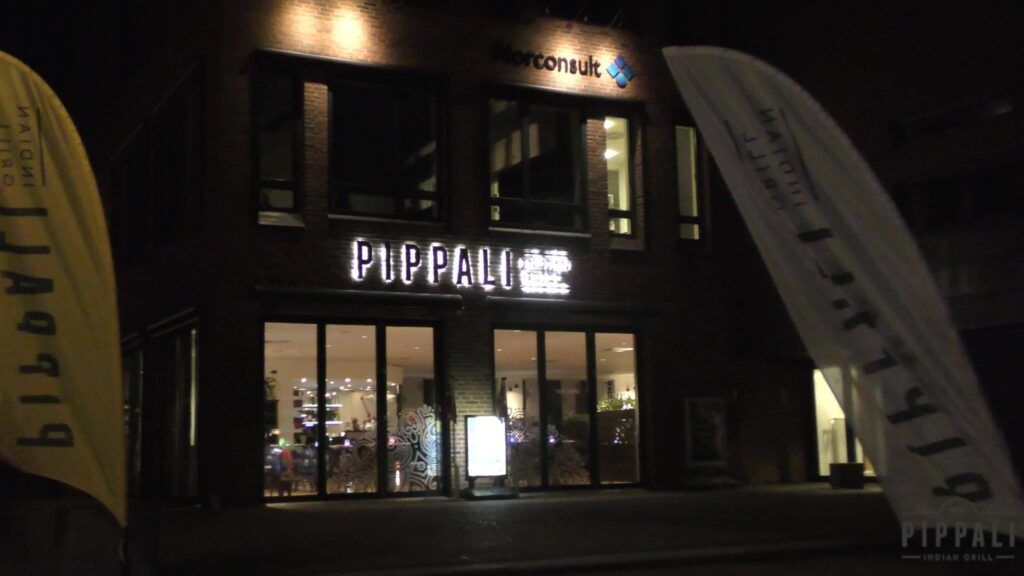 At Pippali you can experience authentic Indian food, that pleases your taste buds and takes you on an exciting journey through the Indian kitchen.
Explore our menu which o ers a range of spicy, sweet and hot dishes in perfect harmony.
We are looking forward to welcoming you at Pippali.
Complement your meal with refreshing and exotic cocktails.
Our bartender is ready to stir up a delicious cocktail for you and your company – that will make the evening a little more exciting.